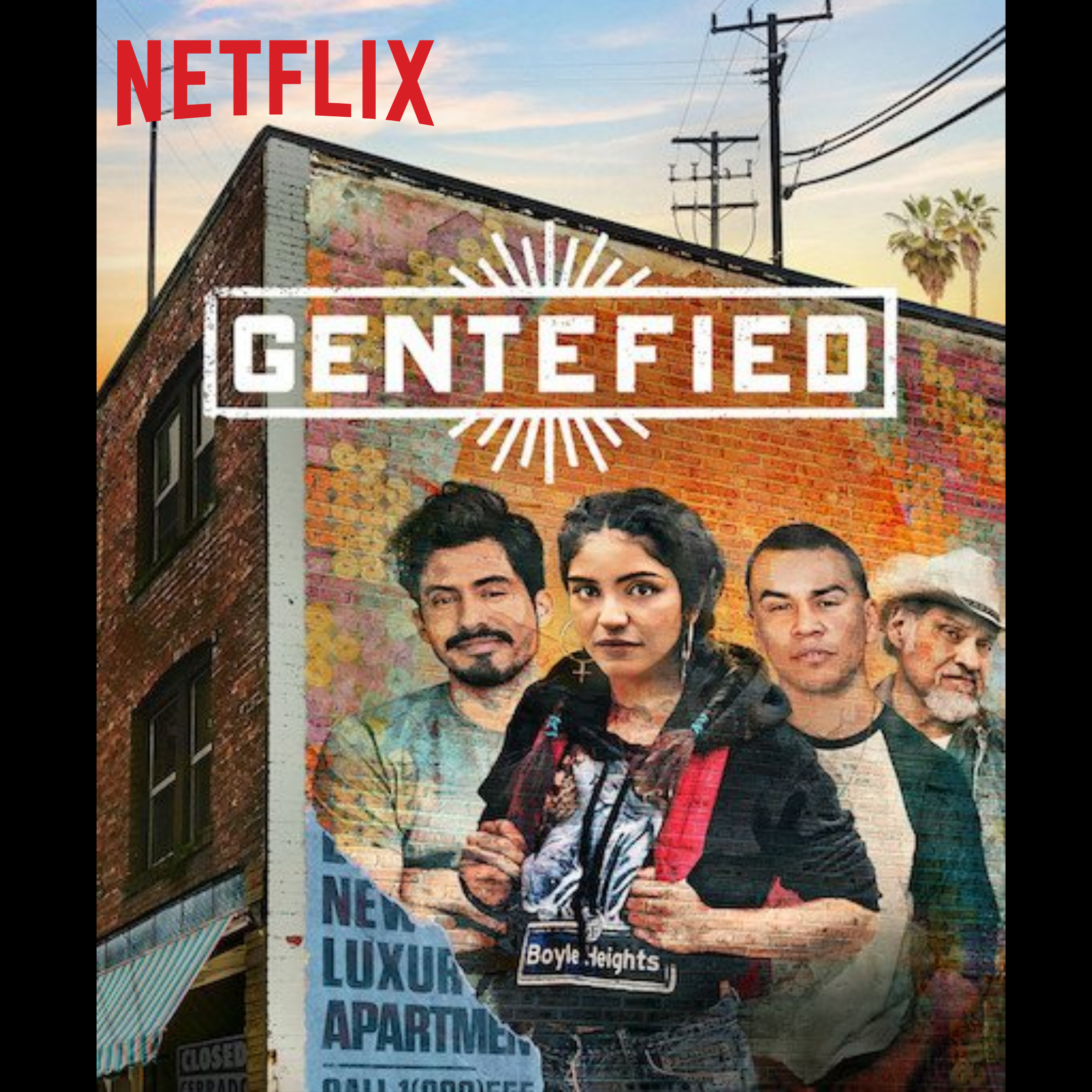 Excited and honored to share that QUEEN BOSS is featured as part of the soundtrack of the Gentefied, Season 2 Premiere on Netflix! Available to binge-stream as of today 11.10.2021 
• 
This hip-hop infused female empowerment pop anthem is one of my favorite co-writes. Written with artist Keilana AKA Queen Kei, who absolutely kills on this, producer Duddy Brown, Nitanee Paris Music and meeee at the Hawaii Songwriting Festival! 
• 
Big gratitude to my amazing co-writers and to Secret Road Music Services, Creative Lab - Hawaii and The Hawaii Songwriting Festival. Teamwork makes the dream work, y'all! And many thanks to Garret McElver, Supermusicvision, for your super music vision! 
• 
To check out the whole song right here on my website click here: Collabs and Projects and scroll down to QUEEN BOSS by Maté Maté. Or, you can listen on your preferred music service by searching for Queen Boss by Maté Maté.
• 
• 
• 
• 
#queenboss #netflix #gentefied #indiesongwriter #sync #tv #musicplacement #musiclicensing #soundtrack #songwriter #queenkei #matemate #matématé #duddybrown #nitaneeparis #patriciabahia #secretroad #hawaiisongwritingfestival #hawaiicreativelabs #teamworkmakesthedreamwork #bucketlistpassionista #bucketlist