My duo 7th & Hope's song Brand New Day is now on all streaming platforms today - July 16th!! Listen on Apple, Spotify, itunes, Amazon, Deezer, or whatever your preferred streaming/download service: https://found.ee/7thandhope
Betty Lawrence and I wrote Brand New Day with Savannah Philyaw at a magical songwriting retreat in a castle in France. We started it there and then brought it to our amazing Los Angeles producer Bill Lefler who brought his magic to the track. 
Can't wait for you to hear it!!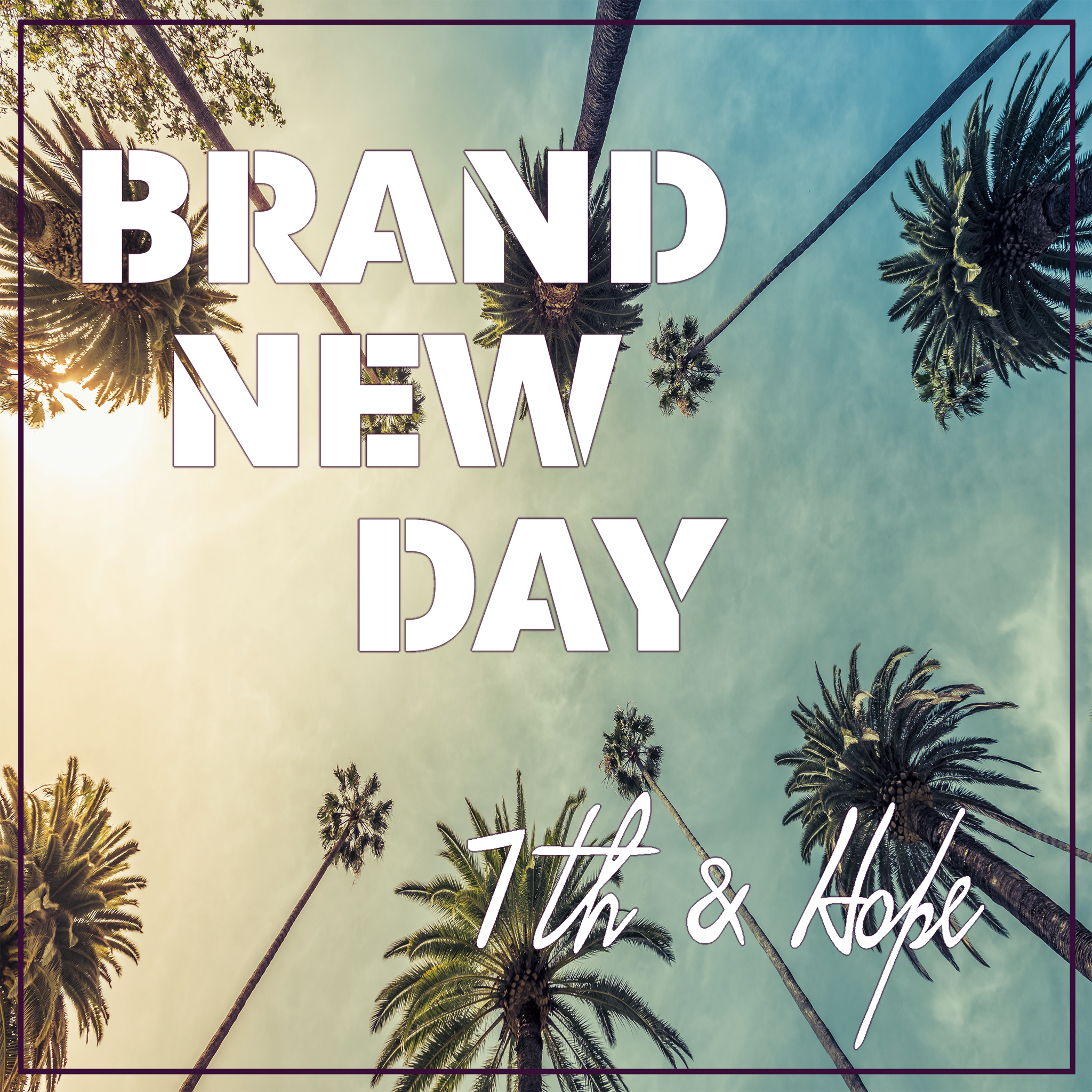 • 
• 
• 
• 
• 
#musicmakers #7thandhope #newsong #single #release #brandnewday #sync #losangeles #hollywood #patriciabahia #bettylawrence #savannahphilyaw #billylefler #bucketlist #bucketlistpassionista