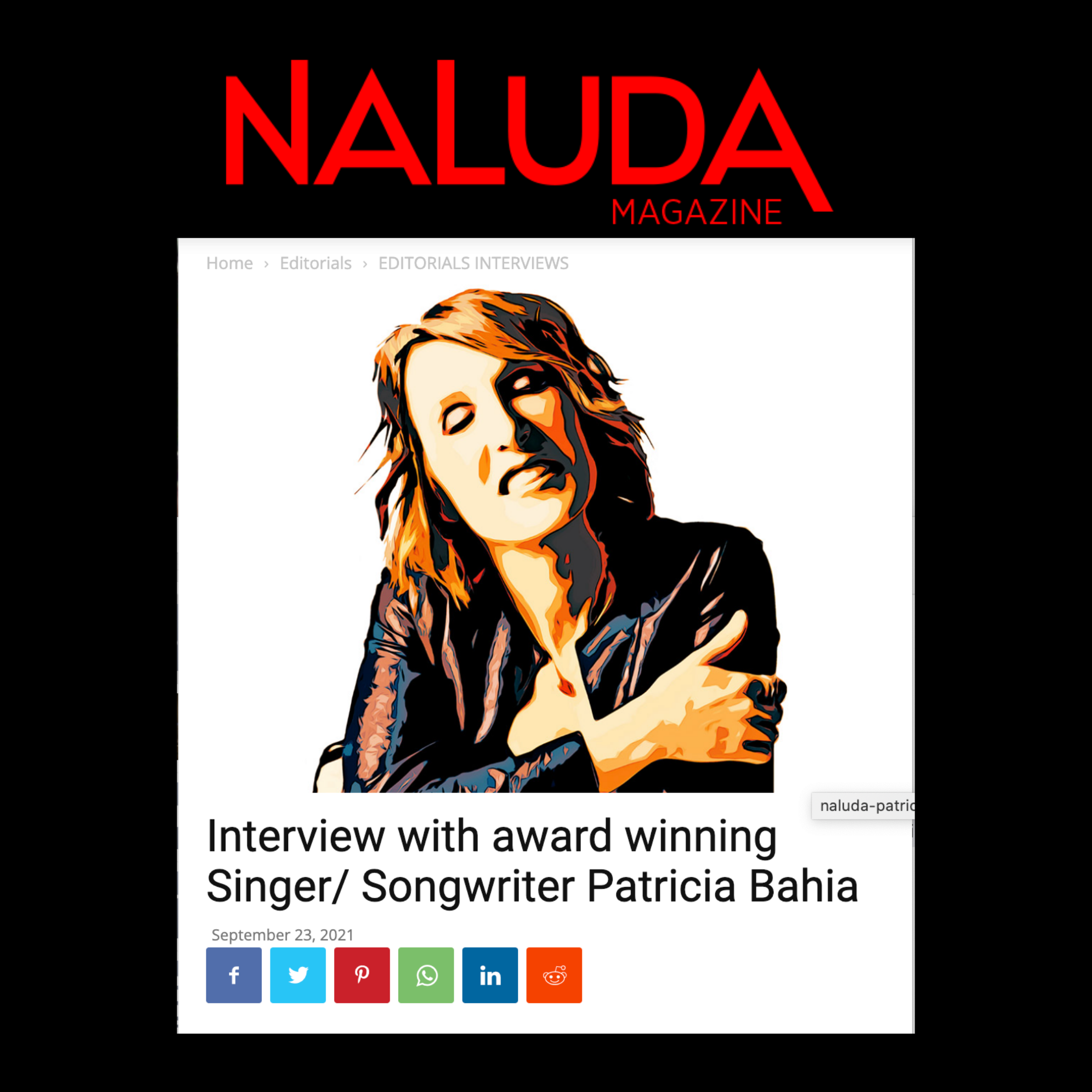 Q: Who influenced you? 
A: I think we're all influenced by everything we ever hear, see or do in our lives. Every song we hear, every book we read, every movie we see, every place we visit, every person we meet, every conversation. All of it comes in and swirls around in our hearts and minds and then comes out as a one-of-a-kind expression through the unique filter created by our life experiences. 
All that to say, my influences are eclectic and broad and include everything from the classical music my parents played in the house, to top forty radio, to the singer songwriters of the 60s and 70s, to the soul and R&B music that came through the radio late at night, to the jazz, blues and gospel music I was immersed in when I lived in the San Francisco bay area, and probably many more influences that I'm not even consciously aware of. All this combined and being put through my life experience comes out as my unique sound.
Read Full Interview Here: https://www.naludamagazine.com/interview-with-award-winning-singer-songwriter-patricia-bahia/