Anybody else already done binge-watching Selling Sunset and looking for something new to watch? Great news! Netflix just released the new series Selling Tampa! From the makers of Selling Sunset! And FLEX, a song from my duo @7thandhope is in Episode 4, premiering Today! 12-15-2021! Join me in a happy dance? 
You can also listen to Flex on your streaming platform of choice right now! This link has all the platforms you need: https://found.ee/7thandhope 
Big thanks to my cowriter Betty Lawrence, our producer and co-writer Duddy Brown and ASX for the placement!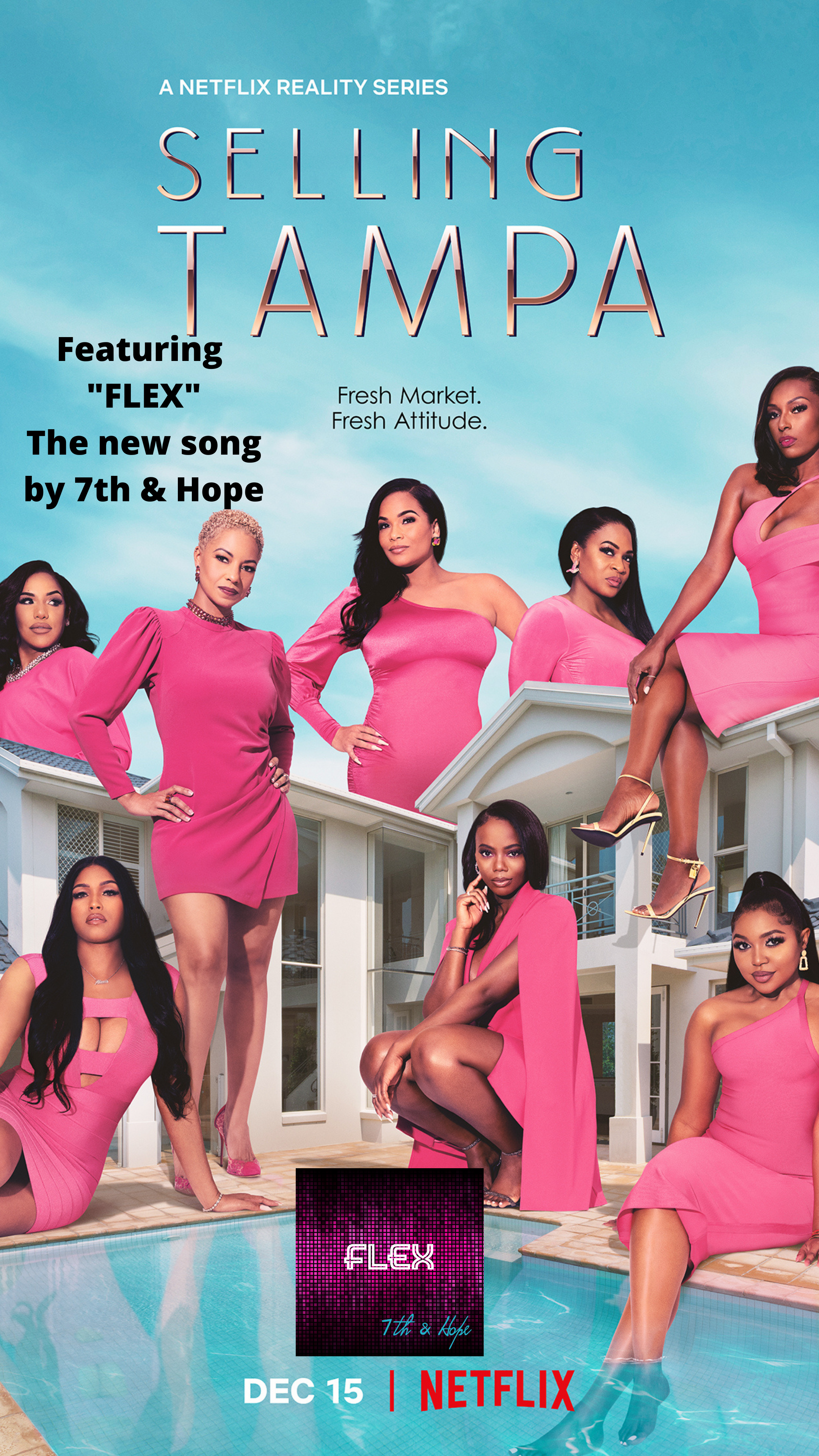 . 
. 
. 
#newmusic #newmusicalert #flex #sellingtampa #sellingsunset #netflix #netflixseries #newshow #spotifyplaylist #spotify #applemusicplaylist #applemusic #florida #tampa