Q: What got you into music, and if you had not gotten into music what would you be doing today? 
A: I have always loved music and I did a lot of it growing up (piano lessons, choirs, voice lessons, marching band, musicals, youth orchestra, you name it), but in my family, music was not an "approved career." I was strongly encouraged to do something "realistic" and "practical" to support myself. "Approved" choices included things like doctor, lawyer, or teacher. I chose lawyer. 
But even as I worked soul-crushing hours as an attorney, the pull of music was strong. So alongside my law practice I began moonlighting as a singer – making court appearances and meeting with clients by day, and singing in clubs and restaurants, and also as a soloist with the Oakland Interfaith Gospel Choir, during evenings and weekends. 
Hidden under all of that was another deeply held and deeply buried desire I had harboured for many years: a calling to write songs. It took an ovarian cancer diagnosis to finally acknowledge my secret "bucket list" desire to be a songwriter, and to trade my briefcases in for guitar cases. If I hadn't followed that bucket list desire, I would probably still be working as an attorney today.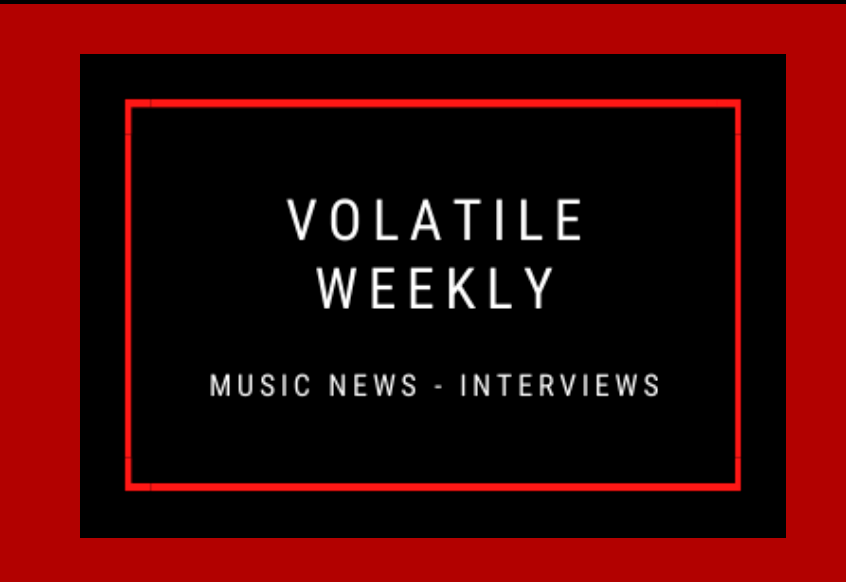 Q: What is the creative process for you, and what inspires you to write your music? 
A: My creative process is very collaborative. One of my favorite hashtags is #teamworkmakesthedreamwork because I love working in partnership with other artists, songwriters and producers and combining strengths to make something much greater than any of us could make alone. 
The creative process is different for every song. Sometimes it starts with a melody and words come later. Sometimes it's a title, topic or even a full lyric first, and then melody. Sometimes it's a feeling I'm trying to capture and convey. And my role can change from session to session, depending on who I'm writing with and what our relative strengths are. For example, if my co-writer is a stronger instrumentalist than I am, I'll concentrate more heavily on melody and lyrics. Other times, I'm the one holding down the groove and the chord progression. It all depends on what's needed in the room at the moment. 
As for inspiration, I find inspiration anywhere and everywhere. Out on walks, watching TV, reading, eavesdropping on conversations, in fortune cookies, horoscopes, ads, billboards, movie trailers, when I'm falling asleep, when I'm just waking up…The key is to capture the idea as fully as I can before it slips away. I find song ideas can be like small timid animals – if I come charging directly at them, I scare them off. I have to sort of casually and quietly turn on my voice memo app, or jot down the idea, before I scare it away and it's lost.
Read the full interview here:  https://volatileweekly.com/2021/09/interview-patricia-bahia/