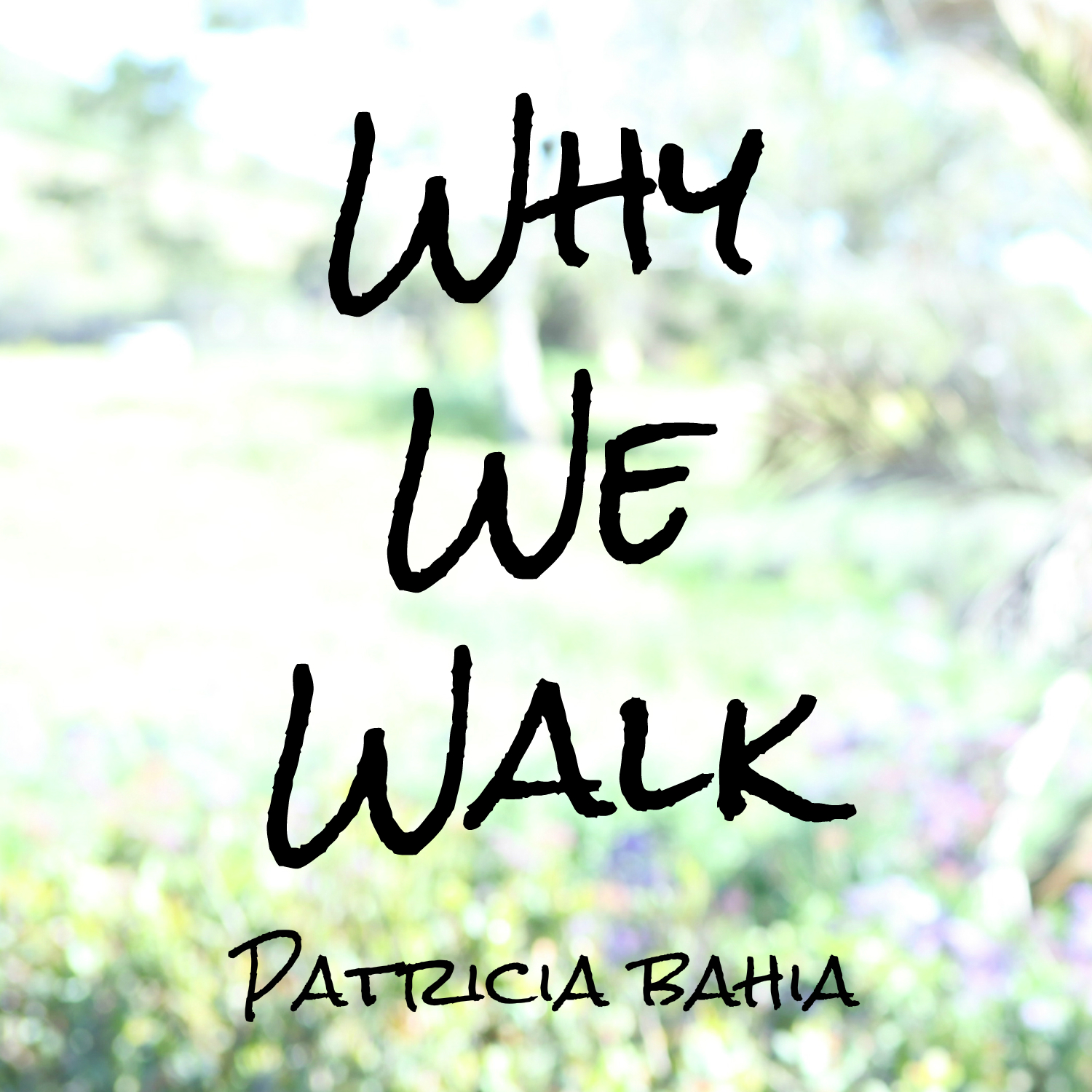 Why We Walk 
We walk to remember. To raise awareness. To find a cure. Sometimes it is all we can do.
Why We Walk is a song I wrote inspired by the National Ovarian Cancer Coalition's  "break the silence" campaign. www.ovarian.org.
Get your free download of the song here: Why We Walk Free Download
September is ovarian cancer awareness month. As one of the lucky few to have survived ovarian cancer, I feel called to help raise awareness of the illness, which is the 5th leading malignant cause of death for U.S. women. I lost a cousin to ovarian cancer last year, and have more than one friend who is in treatment now. I was lucky to be diagnosed early in my case. 
Early detection is often the key to survival, because if the illness is detected after reaching the advanced stages, it is much more difficult to treat. Early detection requires awareness of the symptoms and signs. Visit the 
National Ovarian Cancer Coalition
 for a list of the symptoms and signs women of all ages (and the people who love them) need to know about.
Why We Walk
is written as a sing-along and call-response song, and is set at a walking speed, so it can be walked to and sung to during walks. And though it was originally inspired by my illness, the song can be sung for anything we walk to cure. Please feel free to share it at walks for cancer, Alzheimers disease, multiple sclerosis, heart disease, HIV, ALS, etc; and let me know when you hear it played! 
Get your free download of the song here: Why We Walk Free DownloadWhy We Walk                                                            Patricia Bahia
Today we will remember,
Those who live and those we've lost
In their names we give it all we've got to reach the mountaintop 
We're walking for a cure now
We are walking for our lives
We lift our voices high to break the silence and shine a brighter light 
This is why we walk ohThis is why we walk ohThis is why we walk and we won't stop, cuzThis is why--- we walk
We're walking for the sisters
The mothers and the wives
We're walking for the empty place at the table they've left behind 
We're walking for the families,
The husbands and the sons
And we're walking all together, cuz it touches everyone 
This is why we walk ohThis is why we walk ohThis is why we walk and we won't stop, cuzThis is why--- we walk
With every step we're taking, We're getting closer to the topIf we all can do a little, together, together, together we can do a lot
This is why we walk ohThis is why we walk ohThis is why we walk and we won't stop, cuzThis is why we
Walk on        Walk onWalk on        Walk onWalk on        Walk on
This is why we walk ohThis is why we walk ohThis is why we walk and we won't stop, cuzThis is why--- we walk
This is why we walk ohThis is why we walk ohThis is why we walk and we won't stop, cuzThis is why--- we walkThis is why we walk and we won't stop, cuzThis is why--- we walk
Copyright Words and Music: Patricia Bahia / Harmony Bay Music, (ASCAP)
www.patriciabahia.com
Get your free download of the song here: Why We Walk Free Download